Hi, I'm Thomas Azar: designer, developer, actor, nerd. I specialize in sites for actors, artists, and everyone in between.
Designing and developing websites allows me to unite two great passions of mine: creating art and solving problems. Just like in theatre, collaboration is the key to a successful website. I work together with my clients to find the best way to express their creativity and artistic vibrance.
The Internet is a constantly changing landscape, and for over ten years, I have been working and learning with the latest web technologies. I am committed to delivering the best websites for my clients, built on proven technology, powered by open source software.
If my clients want to edit and manage their own content, I use the WordPress platform as a content management system. Custom-made themes distinguish your site and set it apart from the rest. The power and extensibility of WordPress allows for a flexible, easy-to-use environment, even if you don't know the first line of code!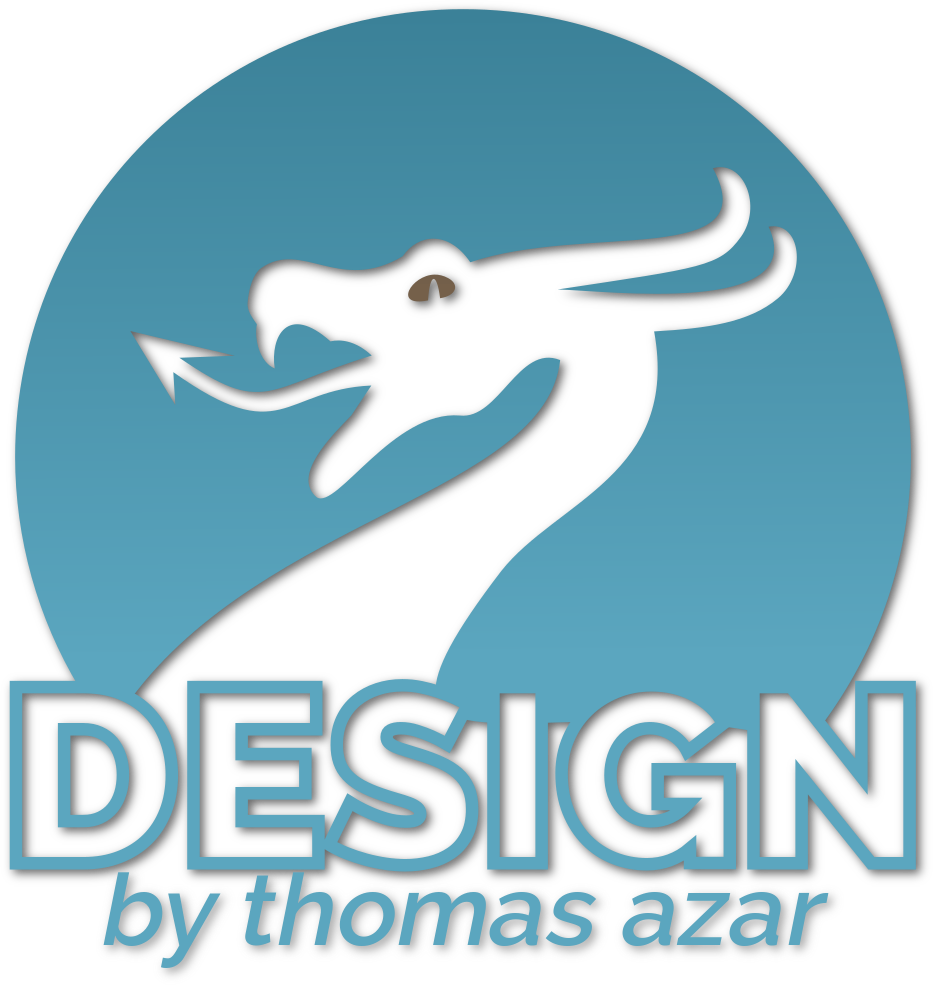 (Logo inspired by my son)